Artistic experimentation
For forty years now, TAMAT has been supporting artists from all over the world through its research fellowship and hosting them in its workshops. This programme encourages the decompartmentalisation of disciplines and encourages the fellows to draw on the resources made available to them at the museum.
An exhibition and a catalogue crown the year of research where the processes and fruits of their textile explorations are shared with the general public.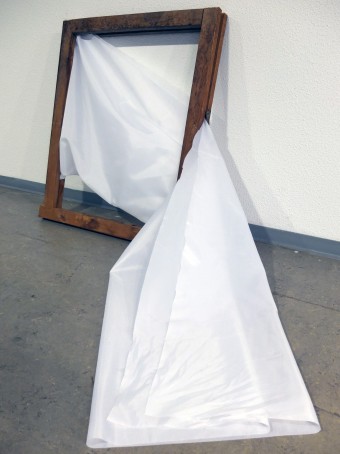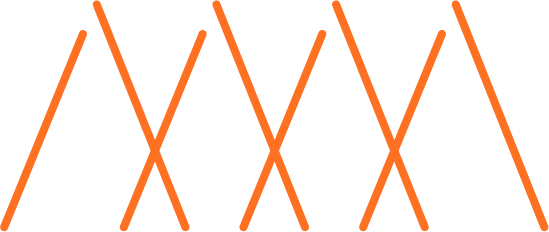 Upcoming events
Prepare your visit
A visit to TAMAT is much more than a simple tour of the museum! Alone, with family, with friends or with your students... you will experience an unforgettable textile adventure.